T minus 4 days till Christmas! Eeeeek. Some of us a fully prepared for the festivities and some of us (ahem) are going to pull a few all nighters. Here are some fun activities you still have time to get together.
Tasty things…
Make this simple snowman snack from Eli's Lids with items you already have in your pantry: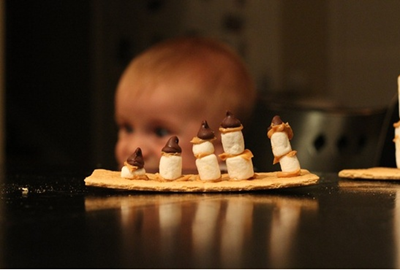 Here is a great Mixed-up Snowman Trail Mix Funky Polkadot Giraffe you can make a party/class favors: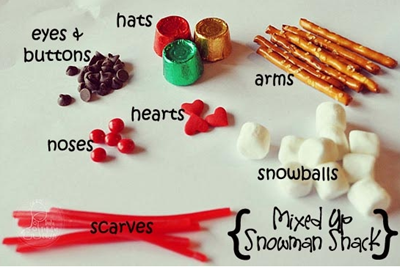 For something savory and something sweet try these Christmas Crackers and Fudge from Sew Chatty:
Gifts you can make. Because you don't want to step into a store right now (or pay $75 for overnight shipping)…
Stitch up this Embroidery Hoop Sewing Kit from The Train to Crazy: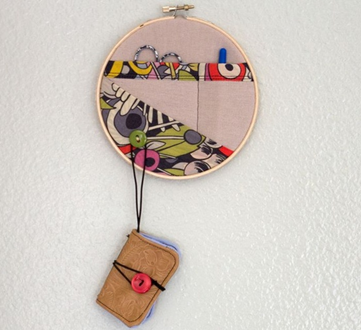 A sweet holiday lollipop tee from Polkadots on Parade can be made with everyday fabric and worn year round: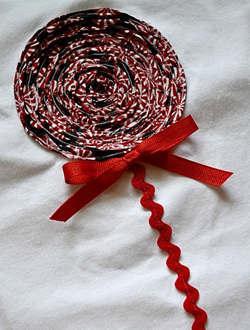 Remember the reusable gift tags we made after the Pinterest Party? They can double as drink containers by tying them to a pitcher or drink dispenser with ribbon or fabric. The perfect hostess gift: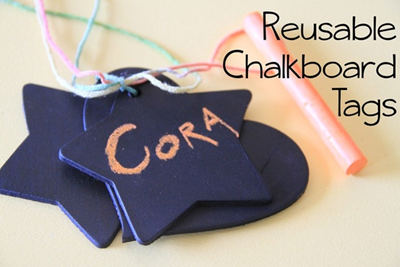 Why not make your gift bag a gift as well?!?! Two gifts in one. I love this reusable gift bag from The Train to Crazy too: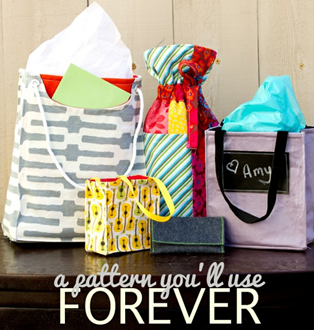 And of course Keep Calm with these free printables from Funky Polkadot Giraffe and Polkadots on Parade.
Merry Christmas friends!
Kara-Noel has been "crafting" since she could hold a glue gun! When she isn't hanging with her Hubby, chasing down her four kiddos (1-6 years old!) or napping you'll find her blogging at Eli's Lids The Blog or working on her business Every Moment Clothing! Follow her on twitter, Facebook and Pinterest. Like right now!